Westland District Council is responsible for providing services for waste collection and disposal, as well as waste minimisation, education and recycling initiatives. Waste disposal and recycling facilities are being progressively developed or upgraded across the District.
Find our transfer station hours here.
Easter 2018 Information
Please note that the Hokitika Transfer Station will be closed on Friday 30th March 2018, Sunday 01st and Monday 02nd April 2018 for Good Friday and Easter Monday
Kerbside Recycling and Waste Collection for this day will remain unchanged
Please ensure your wheelie bins are out by 8.00am
Background
A strategic approach is being taken to the long-term management of the District's waste. Council's waste management activities are guided by the Westland District Council Solid Waste Management Plan.
Towards Zero Waste is a strategy that aims to redesign the way that resources and materials are used in our communities. The ultimate goal of Zero Waste to landfill is to create a closed loop materials economy, where products are made to be reused, repaired and recycled - an economy that minimises and ultimately eliminates waste.
Zero Waste (businesses and communities to achieve over 90% diversion of waste from landfills).
Westland District is working with neighbouring authorities, West Coast Regional Council, Grey District Council and Buller District Council to ensure efficiency and consistency between the local authorities to best manage waste in our relatively isolated, low populated region.
In Hokitika, Ross, Kumara and connecting rural roads, a kerbside collection is available to collect refuse and recycling on a weekly, rotating basis. You can find a printable collection calendar below.
Please note that the collection schedule runs as normal on all public holidays EXCEPT Good Friday, ANZAC Day, Christmas Day and New Year's day.
For further information please see our other waste and recycling links, or contact either Envirowaste 03 755 7594 or Westland District Council 03 756 9010.
The following documents are available: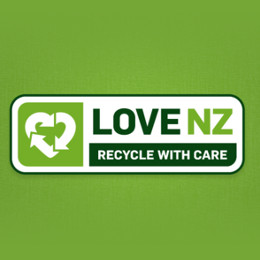 What can & can't go in your recyling, plus more information.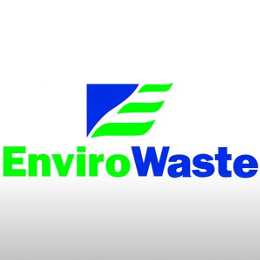 Information on weekly collection and Transfer Station hours.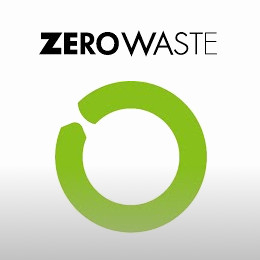 Cleanfill, fly-tipping, green waste, hazardous waste, and zero waste.