Westland District Council is responsible for dog and stock control in the Westland Region. Our officers are available seven days a week, including after-hours, for dog and stock control issues.
For lost and found dogs, dog control and stock control issues, phone the Council on 03 756 9010 or 0800 474 834. After hours and at weekends please call the Council on the number above and follow the instructions to forward your call to Dog Control.
If your dog goes missing call the Council as soon as possible. Where possible unidentified dogs that are taken to the pound will be advertised on the Council's Facebook Dog Control page. 
Dog Control
As a dog owner, you have responsibilities under the Westland District Council Dog Control Bylaw and Dog Control Policy, including registering your dog, maintaining control of your dog, and adhering to the on-leash areas, among other things.
These documents can be downloaded below or collected from the Council office.
Stock Control
For the most part stock and other animals are well contained and well cared for in the Westland District. Wandering stock and other animals can impact the safety of our roads. If you have concerns about stock or animals wandering or obstructing a road please call the Police on 111. If stock are otherwise causing a nuisance, please contact the Council on 03 756 9010 or 0800 474 834.
--
The following documents are available: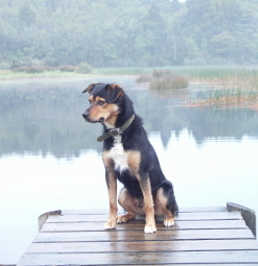 Information on how to register your dog.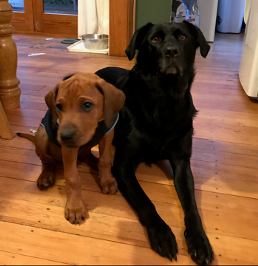 Information on dog ownership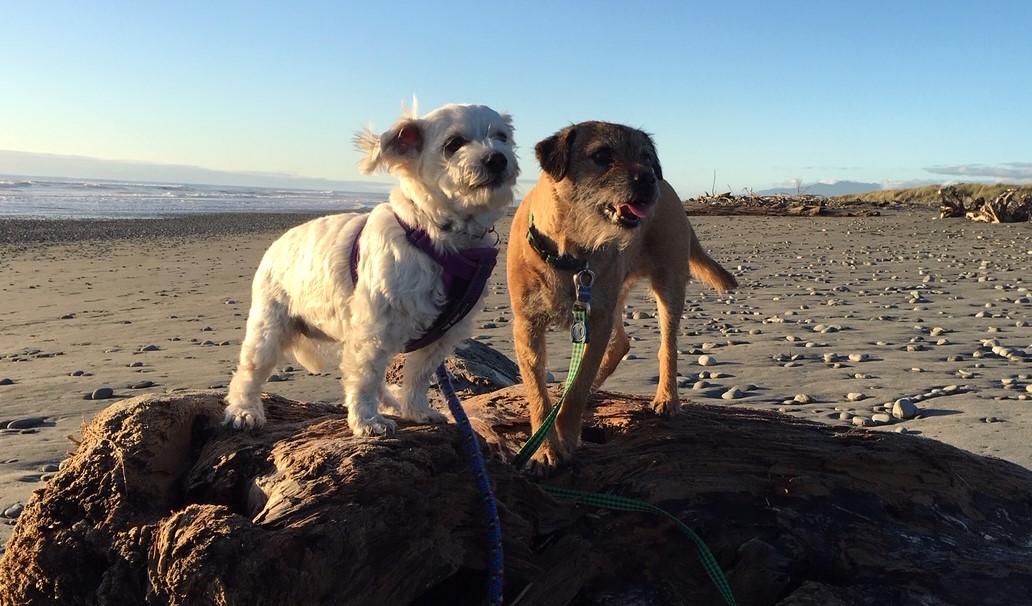 Information on microchipping your dog.