Fri, 05/24/2019 - 12:04 —

siteadmin
Westland District Council would like to update the public on some of the capital projects being run at the moment, this section of the website will show you monthly updates for selected projects.
WDC has up to 100 capital projects running during the year delivering services and infrastructure to our communities. These projects include 3waters (water supply, waste water and storm water), solid waste, transportation projects, property, land and buildings, parks, reserves, cemeteries, community services, the our beautiful West Coast Wilderness Trail, planning and regulatory project delivery as well as corporate services.
Your feedback is always welcome.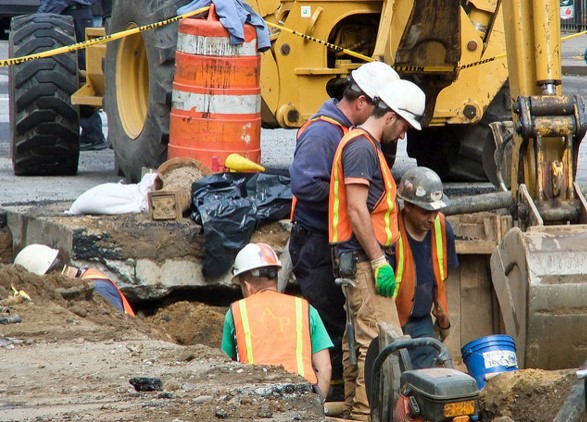 Summary:
Westland District Council would like to update the public