Background
Nine water supplies are operated and maintained in the townships in Westland District.
Hokitika, (including Kaniere), Harihari and Ross supplies have treatment plants that comply fully with the Drinking Water Standards of New Zealand 2005 (Revised 2008).
Whataroa, Franz Josef/Waiau and Fox Glacier water supplies are treated to ensure bacterial compliance with the Drinking Water Standards of New Zealand 2005 (Revised 2008).
Other supplies which are currently sourced from bush catchments or shallow underground wells are not yet treated.
Council has a programme of water treatment plant construction planned for the District and documented in the LTP.
Request a Service Connection
Please fill out the form below to request a water, sewerage, and/or stormwater connection to the boundary of a property.
Application for Water/Sewerage/Stormwater Connection
Water Supplies
Kumara
Arahura
Hokitika/Kaniere
Ross
Harihari
Whataroa
Franz Josef/Waiau
Fox Glacier
Haast
Operating costs are funded by way of targeted rates on all users. A full schedule of water targeted rates can be found in Council's LTP or Annual Plans.
Water Alert Status
Information about our Water Alerts can be found at our Water Alert Status page. Sign up for our e-text alert service to receive an alert when a water alert status changes.
Water Conservation
Information on how to conserve water can be found at our Water Conservation Tips page.
Wastewater and Stormwater
Further information on our wastewater and stormwater services can be found at the links below.
For more information contact the Council.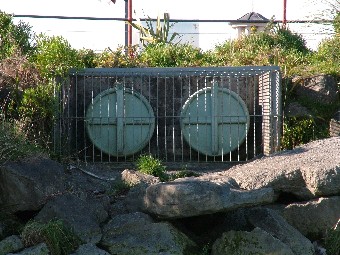 Stormwater reticulation for various communities throughout the Westland District.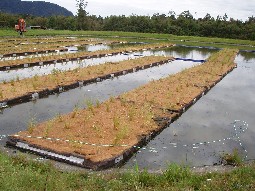 Information for wastewater services throughout the Westland District.