Two really important roading projects for the Westland District Council have been completed recently and we would like to provide some concluding remarks here.
In order to maintain the road infrastructure in good condition, it is necessary to re-seal approx. 6 – 10% of the existing sealed road network on an annual basis. This is achieved by the WDC and this year, the reseal works was awarded to Fulton Hogan Limited which have resealed approximately 27 kilometres of our beautiful west coast roads.
Temporary speed limits had been adopted by Council at the 22 November Council meeting and received a lot of positive feedback from the general public. However, after advice received from the New Zealand Transport Agency and New Zealand Police, these speed limit reductions have not been extended. All the signs have been taken down and the original gazetted speed limits have been reinstated.
We are still working through a wider review of speed limits in general and will be consulting with road users on any proposed changes. We are also still accepting feedback on the trial limits and any other areas that people wish us to review.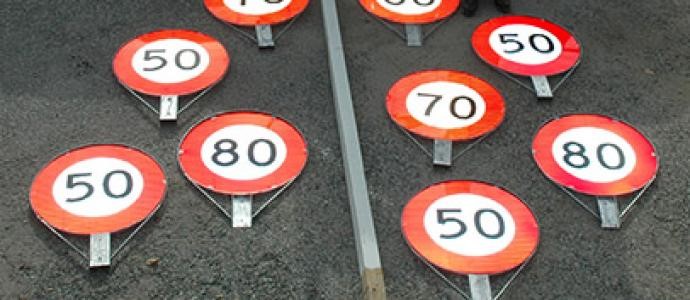 One recipe for a longer life; never exceed the speed limit… Enjoy the drive