Council is required by legislation and necessity to prepare and adopt many different documents.
Some, such as the Annual Plan and Annual Report are prepared and adopted annually while others such as the Long Term Plan (LTP) are reviewed and adopted triennially.
In addition Council prepares and adopts Quarterly Reports.
The District Plan and Civil Defence Plan are reviewed as required, while Policy Documents and Bylaws are prepared, reviewed and adopted when required.
All documents adopted by Council are available at the subpages below.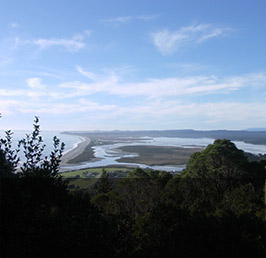 Current annual plans and reports, including the Long Term Plan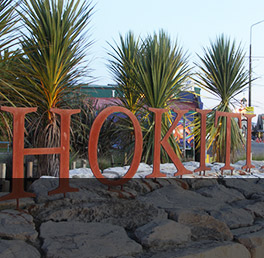 View the current Bylaws and Policies for Westland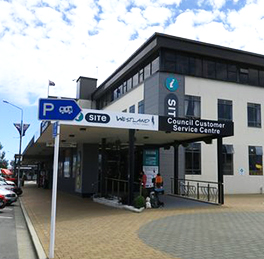 All other publications, including previous Plans/Reports