Fri, 05/20/2016 - 14:19 —

peter.oliver@we...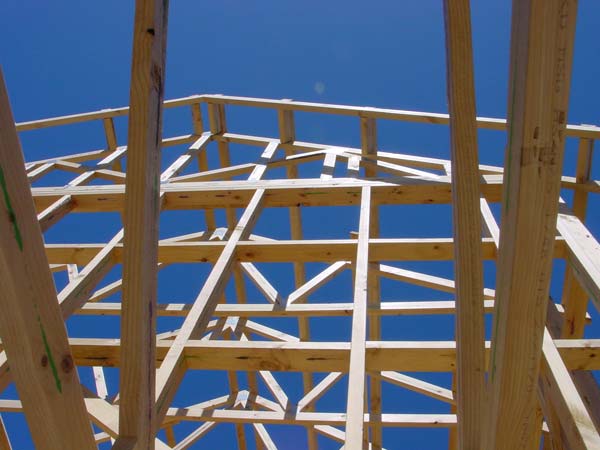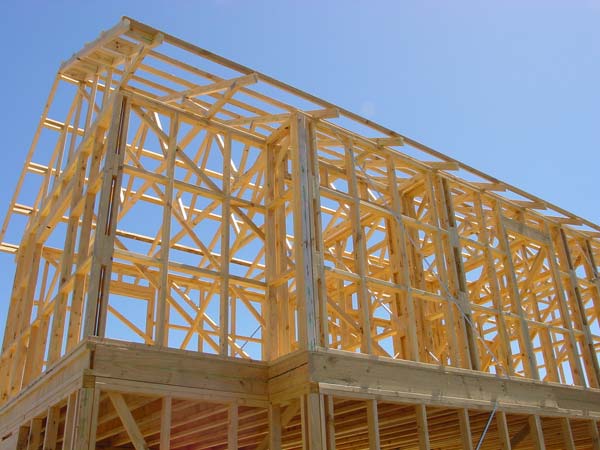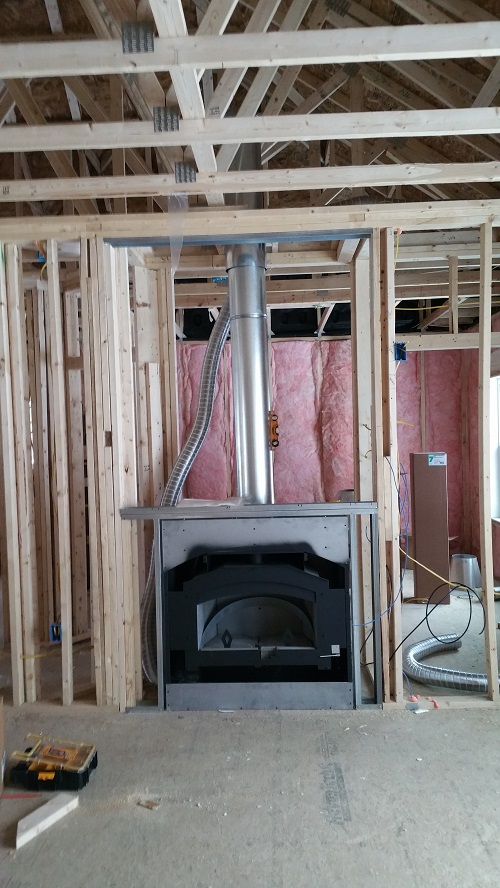 The Westland Building Consent Authority is changing how it processes its Building Consents from a paper based Building Consent system, to an electronic Building Consent system called AlphaOne.  This and other types of electronic systems are already being used around New Zealand. 
The system is now operational and you should lodge your applications on line at :
NOTE: All new Building Consents now must be lodged electronically. 
You can do this using the internet on your work or home computers. A Council computer terminal will also be available for you to use.  This has been set up in the Council's Customer Service Centre/i-SITE.  Council staff will also be able to assist you to lodge your application, should you need, on a time charged basis.
Only PDF files will be accepted as plans or specifications and any plans/documents must not be bigger than A3 size or they can not be accepted.
At any time during the consent process you (and other parties that you nominate) will be able to log in to your account and see the progress of your application.
Please also consider subscribing to Council's online newsletter Westland Matters, so we can keep you informed about this and other Council activities.
From the Westland Building Control Team