The Research Centre has re-opened at our temporary premises, at 47 Revell Street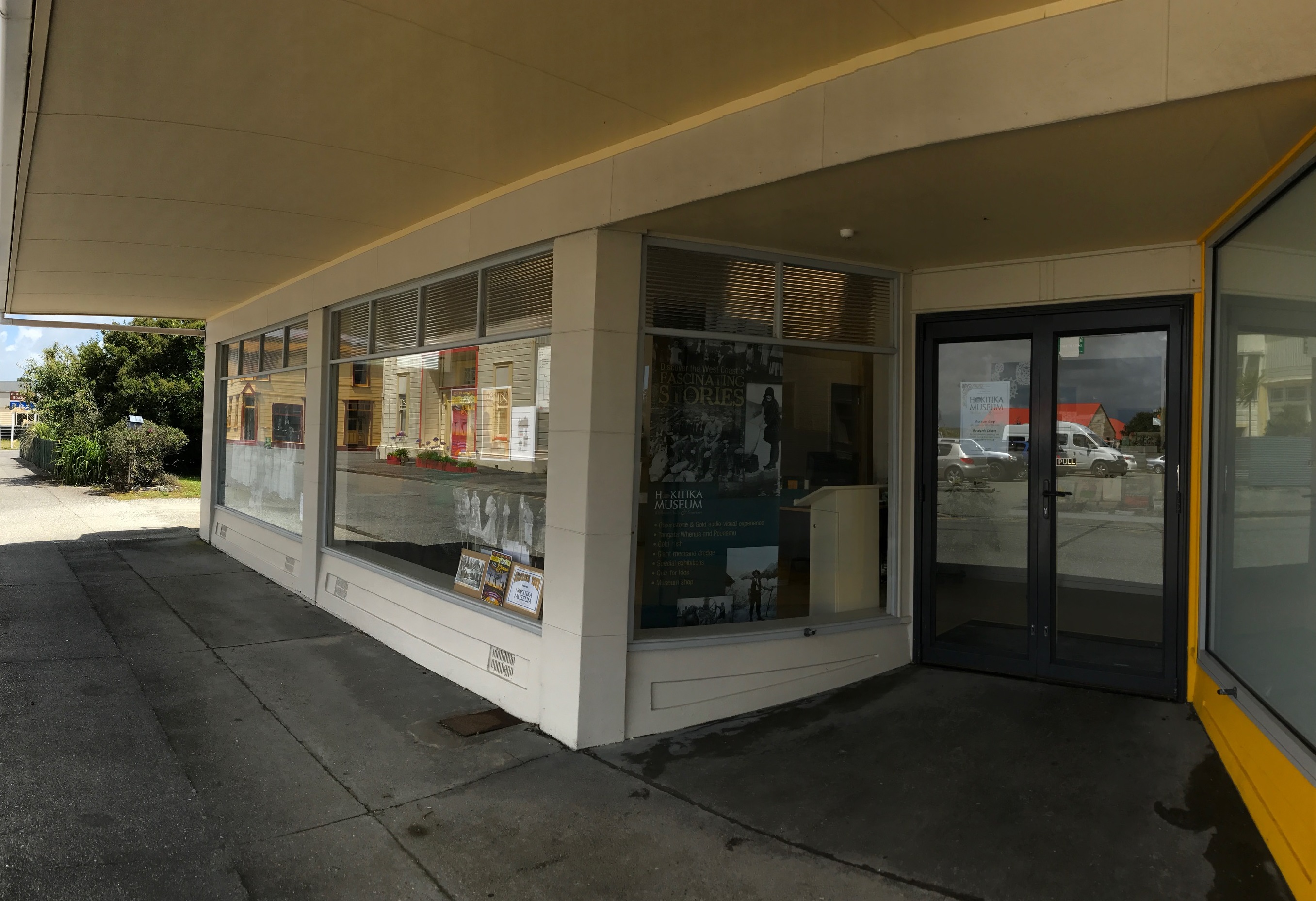 We have an extensive collection of treasures and its photograph and archives are an important resource for historians and genealogists.
Researchers can make written requests or visit the research centre in person although an appointment is required in order to avoid disappointment.
Details available in our research brochure
Hokitika Museum research centre info - email.pdf.
The Hokitika Museum's resources include biographical & subject indexes, various records relating to births, deaths and marriages, school registers, newspapers (including many that are not on-line), rates books, reference library, photographs (more than 20,000 of them!) and much more. Please ask and we will do our best to assist.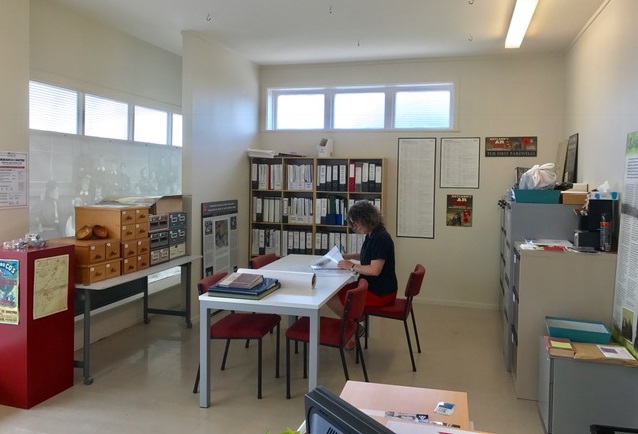 Charges
Research entry charge $5
Written requests: $60 per hour (minimum charge of $30). Initial enquiry free.
Copies of photographs cost from $18 to $40 depending on the size of the image required.
Contact us:
To avoid disappointment, please make an appointment.
Hokitika Museum
47 Revell Street
Private Bag 704
Hokitika 7842
P: +64 3 755 6898
E: enquiries@hokitikamuseum.co.nz