Mon, 02/22/2021 - 09:17 —

emmar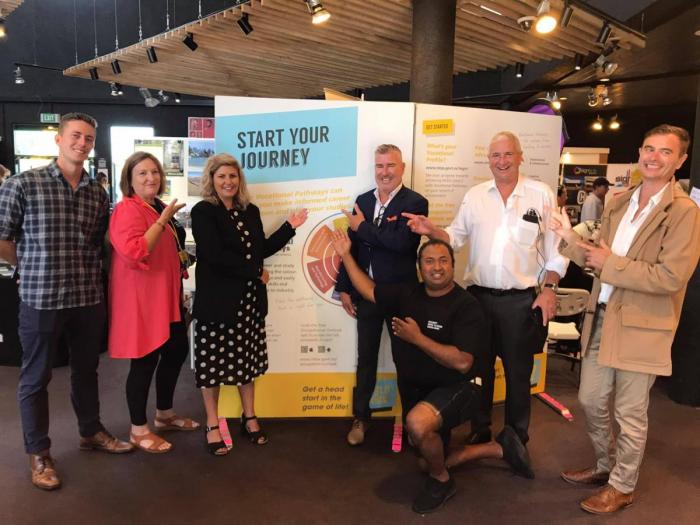 Thank you to the exhibitors and everyone who attended the very successful inaugural Mayors Taskforce for Jobs Careers Day.
A special thank you to the following businesses that donated the 25 spot prizes given out during the day:
Treetop Walkway and Cafe
Destination Westland
The National Kiwi Centre
RED Streetwear
Kia ora Hauora
The major prize was drawn by Mayor Bruce Smith. 
1st: Ruby Martin
2nd: Indy Green
3rd: Billy Bradley
Congratulations!