Fri, 01/31/2020 - 11:30 —

emmar
31 January 2020
Media Release: FOR IMMEDIATE RELEASE
 
Public to have their say on Marks Road Reserve
Consultation for the sale of a section of the Marks Road Reserve in Haast will begin on Monday 3 February and close on Thursday 5 March.
In November 2019 Council agreed to hold public consultation on the proposal to sell a section of the Marks Road Reserve to Fire and Emergency New Zealand (FENZ) for the purpose of building a new Haast Community fire station. FENZ advises that the location of the current fire station is not fit for purpose due to being in a residential location. The proposed new site is located more favourably to the State Highway, improving the station's ability to respond. A design plan is available with the Consultation Document.
Council is holding consultation on the community asset to understand community preference. Proceeds from the sale could benefit future projects within the district, and the purchaser will be responsible for the cost of surveying and legal proceedings. The Reserve would lose 1461m2 of land.
Hearings and a decision will be held on Thursday 26 March 2020 at Westland District Council offices.
ENDS
Media enquiries to:
Emma Rae, Strategy and Communications Advisor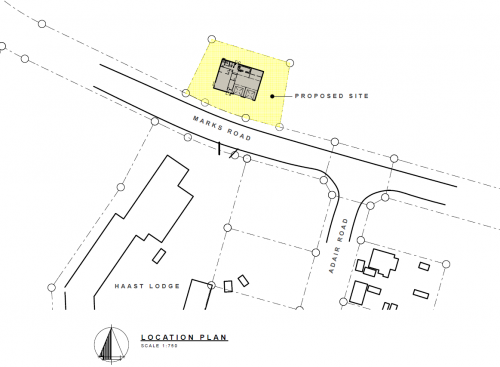 Summary:
Public consultation on the sale of a portion of Marks Road Reserve