Fri, 01/13/2017 - 19:59 —

peter.oliver@we...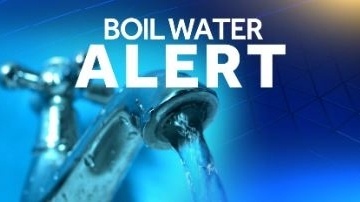 Current Status: Kumara
As at 17

th

 February – the Boil Water Notice is LIFTED. 
The boil water notice for the Kumara water supply has been lifted.  Chlorine will continue to be added to the water for the time being however Council is monitoring the quality of the water at the source and will reassess the need for chlorine to be added on an ongoing basis.  
Council thanks Kumara residents for their help informing the community about the status of the water during this event.