Thu, 12/05/2019 - 11:16 —

emmar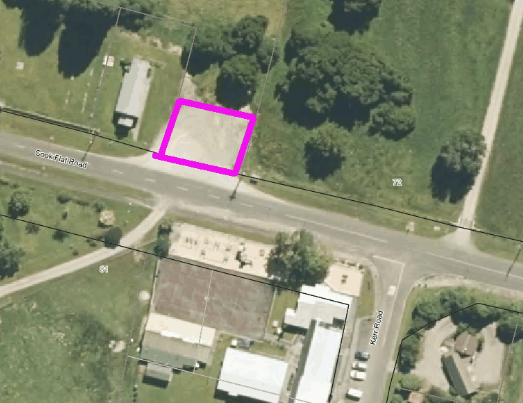 Fox Glacier Recycling and Waste services will be back in operation from 5 December 2019.
Mobile services will be located at 74 Cook Flat Road, next door to the Church, across the road from the School. This site will be open on Mondays 12.00pm - 1.30pm & Thursdays 2.30pm - 4.00pm.
Residents are advised that the site is only available for disposal of recycling and waste when the mobile unit is on site.
Summary:
Fox Glacier pop-up waste and recycling available Mondays and Thursdays