Level 3 Alert Construction protocols available here.
 CURRENT SERVICES 
While the council office remains closed and no onsite inspections can be undertaken, the following services are still able to be provided for building consents:
General phone questions and queries,
Replying to emails
Reviewing and accepting incoming documents for consents
Importing, vetting and processing of consents
Remote/photo inspections for Owner/builders working on their own properties – you will be able to book and have certain inspections undertaken remotely.  You will need to ring to discuss these.
Please contact us if you have any questions or queries.
SERVICES AT ALERT LEVEL 3 – FROM TUESDAY 28 MAY
With the government announcing the change in alert level from 4, to 3 at 11.59pm Monday 27 April 2020, it enables most construction related businesses to recommence work, if they can do so safely with some restrictions for Health and Safety.  This means that inspections for building construction can commence from this date, where we are able to determine that required Covid-19 Health and Safety processes are in place.
Please contact the Building Department on 03 756 9040 to book an inspection.  You will be asked some questions relating to Covid-19 and may need to provide some additional information, as per the protocols on the MBIE website and the Construction Industry website.  All contractors / construction business should have received these documents and be working on putting them into place.  Please refer to the links if you haven't received these.
Westland District Council is committed to working alongside Government to prevent the spread of COVID-19. As an industry, we are united against COVID-19 and will do our outmost to protect our workers, the wider community, and New Zealand.  
We know that we're in this together – this means trusting that those we work with will keep us safe and that we'll do the same for them.  We recognise that we must work together to ensure the health, safety and wellbeing of everyone in the supply chain.
We look forward to working with you. 
Background
The Westland District Building Consent Authority controls Council's functions under the Building Act and relates to building work such as new structures, service connections, fireplaces, and marquees.
Building consents and additional documentation are to be submitted through our online Building Consent Portal called AlphaOne.
PIM/Building Consent general information — for applicant's information and use only.
Please see the links under 'Application documentation' for information relating to your application – relevant forms should be downloaded, completed, and attached your online application. Feel free to contact us if you need assistance.
AlphaOne User Guide
The Westland District Council now processes all building consents online via an electronic system called AlphaOne.
Online access to certain Building Consent documents
For any consents processed through AlphaOne, you can now download the documents from our website. Search for the consent you're after, then click the "Get Consent Documents" button.
Newsletters
Click here to read the Building Control Newsletter.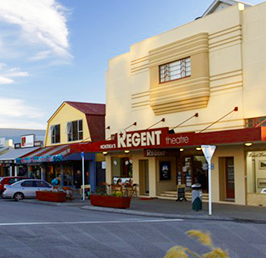 Background information relating to the Building Consent Authority.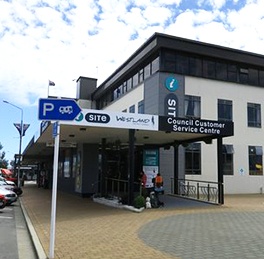 Documentation and instructions relating to Building Consents.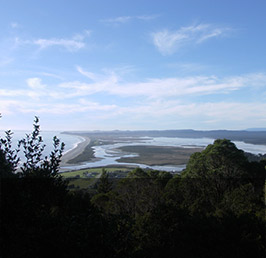 FAQ and guides to assist you in the application process.