Background
The Westland District Building Consent Authority controls Council's functions under the Building Act and relates to building work such as new structures, service connections, fireplaces, and marquees.
Building consents and additional documentation are to be submitted through our online Building Consent Portal called AlphaOne.
PIM/Building Consent general information — for applicant's information and use only.
Please see the links under 'Application documentation' for information relating to your application – relevant forms should be downloaded, completed, and attached your online application. Feel free to contact us if you need assistance.
AlphaOne User Guide
The Westland District Council now processes all building consents online via an electronic system called AlphaOne.
Online access to certain Building Consent documents
For any consents processed through AlphaOne, you can now download the documents from our website. Search for the consent you're after, then click the "Get Consent Documents" button.
Newsletters
Click here to read the Building Control Newsletter.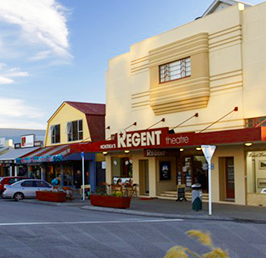 Background information relating to the Building Consent Authority.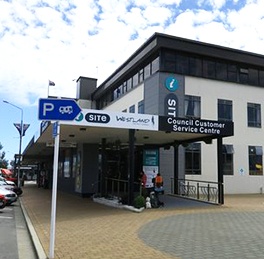 Documentation and instructions relating to Building Consents.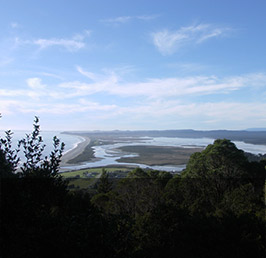 FAQ and guides to assist you in the application process.